Israel
We were delighted to hear that the 73,000 tracts shipped to Missionary Andrew Lewis in Israel have arrived and cleared customs. Lewis is now equiped with lots of powerful tracts to reach this special nation. The shipment included three titles of our special Hebrew-English design to introduce the gospel to Jews just learning Hebrew as they come to Israel.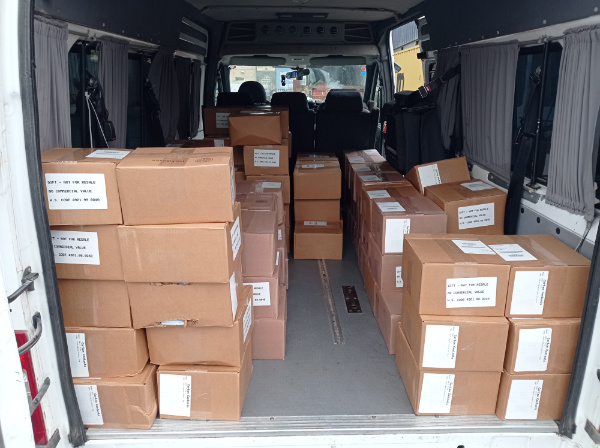 • • • • • •

Kenya
In western Kenya, Missionaries J.T. and Kayse Strong run the Strong Point Children's Home, and spend much time in village evangelism. Over the years, you have provided many Chick tracts (with another 20,000 on the way) in Swahili. Strong writes, "We have seen thousands come to Christ through the Chick tracts we have distributed in Kenya, and I will continue to use your tracts in the days to come. This Was Your Life is my favorite gospel tract of all time, and I believe it has the most balanced and true gospel presentation of any tract I have seen. We have our ministry contact information printed on the back of the tracts and receive thousands of calls and text messages of people desiring to be saved, to know more about Jesus, or to receive a Bible."

Guatemala
Missionary Walter Sayers, who received 15,000 Spanish Chick tracts, writes: "We are in a big push right now with the window of opportunity we have and yesterday we had over eleven folks handing out tracts, along with today, and tomorrow... The team of Evangelists go out every week and with special outreaches in the country."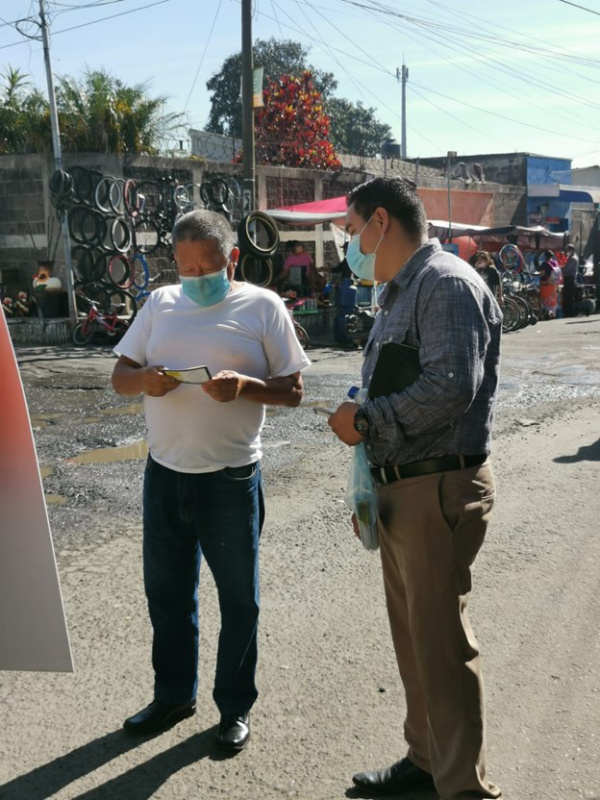 • • • • • •

Philippines
Missionaries Bruce and Edna Hunsaker don't just organize outreaches with local pastors. They travel through the Philippines to connect with each of these pastors, and join them in preaching. They also have a personal burden that takes them into the streets and parks to preach, often in the streets where young girls are sold to tourists for the sex trade, and of delivering a no-nonsense gospel outside of bars. The following pictures show him preaching to adults and teens in the park, where he will then lead them in prayer. You have provided more than a million Chick tracts for his work.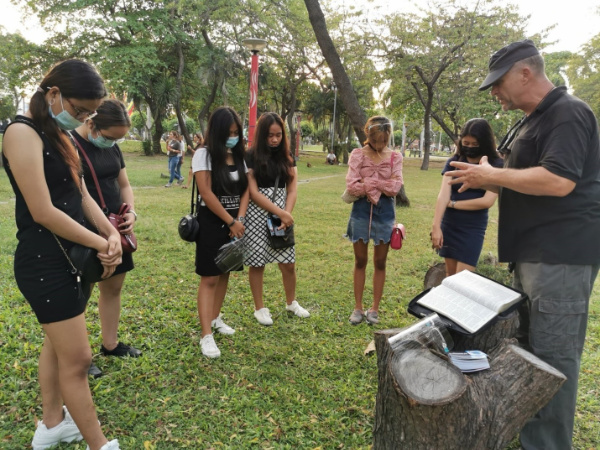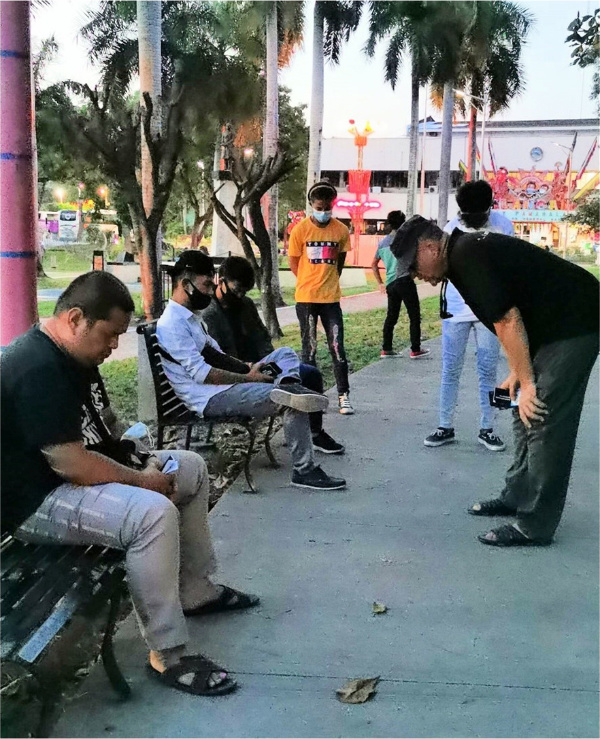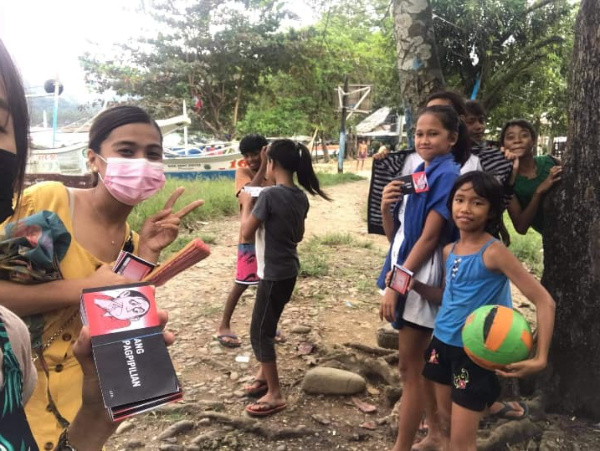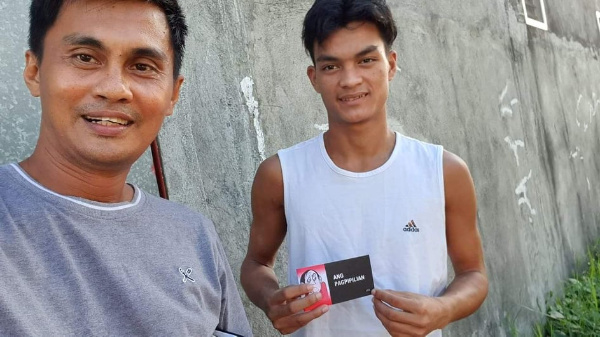 • • • • • •
Upcoming Projects
As parts of the world have been coming off lockdown, our phones have been ringing with missionary requests. Here are a few that we are preparing now:
Trinidad
Missionary James Hoffmeister is waiting for 100,000 Chick tracts for his very active work on this island.
Papua New Guinea
Missionary Chad Wells from the Southern Highlands region has requested one million tracts to feed the outreaches of 130 churches. More on this project later.
Mexico
Missionary Lacy Wheeler is receiving another 30,000 tracts in addition to a large amount provided by a dedicated Chick customer.
Zimbabwe
Missionary Bill Eubanks has requested another 40,000 Chick tracts for the school children. He has now been given permission to preach in 70 schools.
South Africa
Paul and Vicki Young (Cape Town area) will receive 20,000 tracts in Afrikaans and English.
Zambia
Mike Dobbins has 50,000 Chick tracts going to Africa by ship, then trucked to him in Zambia. They are expected to reach him this month.
---
Many Christians want to provide Chick tracts to missionaries. . . We can help!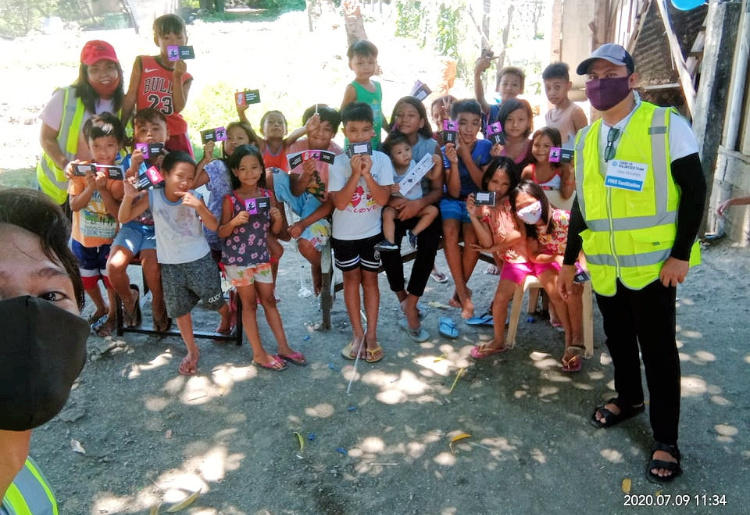 We maintain an account called: The Chick Missions Fund
Although we are not legally structured to give tax-deductible receipts, we definitely know how to get literature into missionaries' hands. If you would like to help extend the hands of a missionary with Chick tracts, please send your donation to:
Chick Missions Fund
Chick Publications
PO Box 3500
Ontario, CA 91761
You can also give on our website.
100% of the funds you send to the Chick Mission Fund are used to ship literature to missionaries.
We receive requests frequently from missionaries who need your help.
Hundreds of thousands of tracts are now being printed for additional projects, with more requests coming in from missionaries every week!
Will you help?