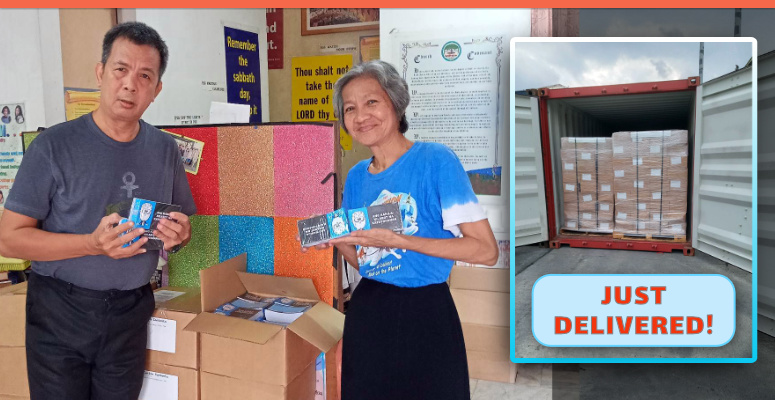 The ocean container we sent on September 1st packed full with over ONE million tracts for missionaries has now safely arrived! The reports are already coming in from pastors who have received their boxes of tracts and are distributing them now.
We owe much gratitude to Catherine T. of Christian Missionary Services, who assisted us in clearing Philippine Customs and arranged the inter-island shipping of these boxes (1097 in all!) to reach their final destinations. She told us:
"It is really a blessed day as our container shipment is already released and we're just waiting for the delivery to our office. We already contacted all the pastors and most of them have responded cheerfully."
• • • • • •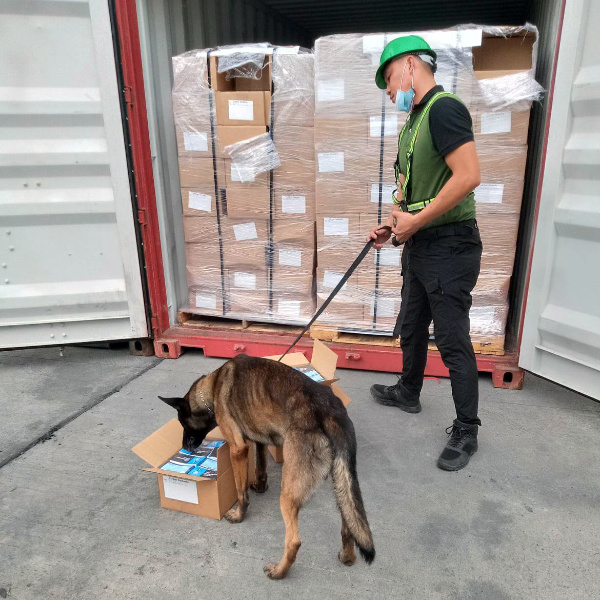 PHOTO: Philippine Customs official uses K-9 to inspect the boxes of tracts (Sniff, sniff).
• • • • • •
A few days later, she received the full delivery from the shipping company and said:
"Some pastors have already picked up the boxes at our office. They are so thankful to have this blessing of tracts as we spread the Gospel to the Filipino Community."
Catherine will be organizing the shipments of all 1097 boxes to 66 missionaries and pastors throughout the Philippines. Some of the pastors who have already received their boxes sent photos showing the tracts in hand!
• • • • • •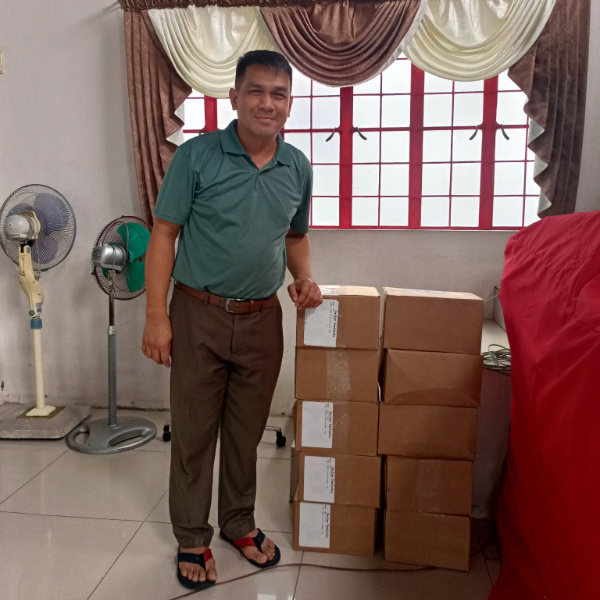 PHOTO: Several boxes of tracts successfully delivered to this pastor.
• • • • • •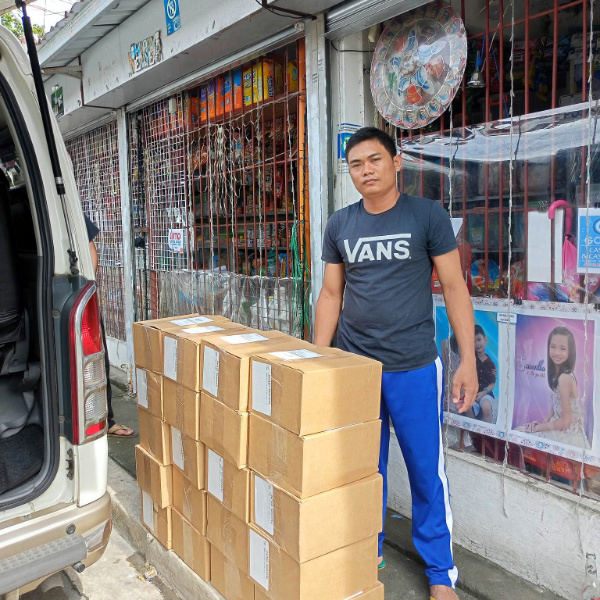 PHOTO: More tracts successfully delivered.
• • • • • •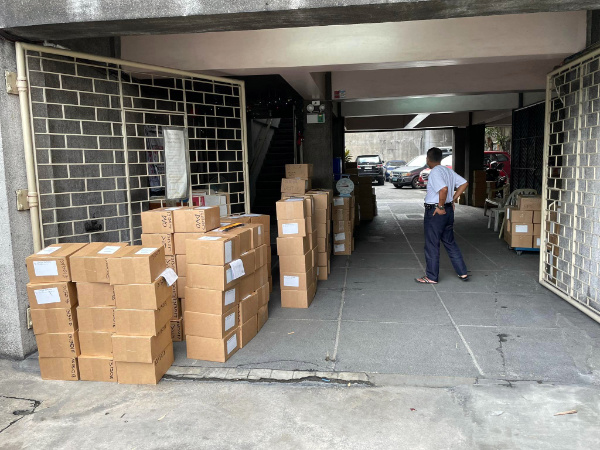 PHOTO: Boxes sorted by destination and waiting for inter-island shipping paperwork.
• • • • • •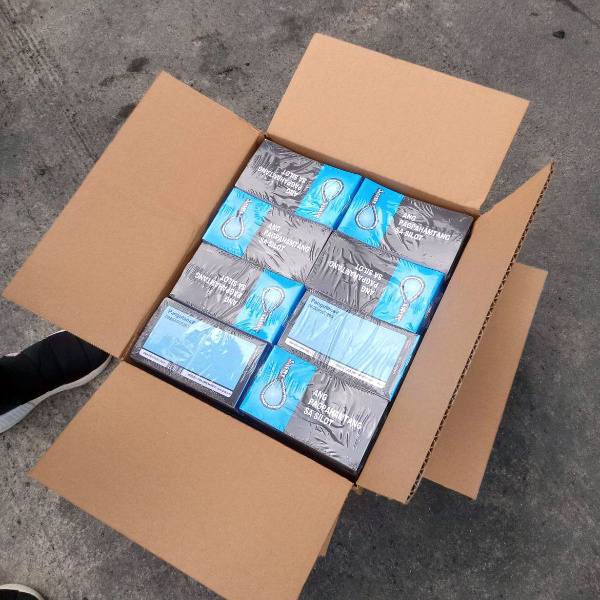 PHOTO: Box full of "The Execution" tracts in the Cebuano language. One of many languages spoken in the Philippines.
• • • • • •
"Praying for a successful distribution of the tracts!"

Catherine
(Christian Missionary Services)
Please be praying with us that all 1,097 boxes will be delivered safely, as some of these are being sent to remote locations throughout the Philippine islands, and that can make delivery difficult.
With God, all things are possible!
---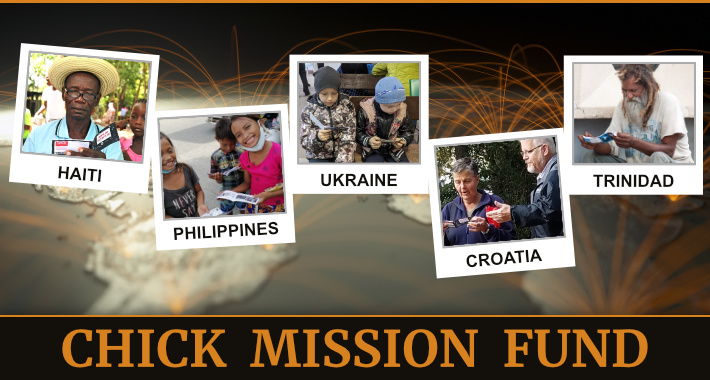 Many Christians want to provide Chick tracts to missionaries. . . We can help!
We maintain an account called: The Chick Missions Fund
Although we are not legally structured to give tax-deductible receipts, we definitely know how to get literature into missionaries' hands. If you would like to help extend the hands of a missionary with Chick tracts, please send your donation to:
Chick Missions Fund
Chick Publications
PO Box 3500
Ontario, CA 91761
100% of the funds you send to the Chick Mission Fund are used to ship literature to missionaries.
We receive requests frequently from missionaries who need your help.